LET ME TAKE CARE OF YOUR FEET
Welcome to the website of Chiropody Practice Footworks in Hilversum!
But you're probably here for a reason…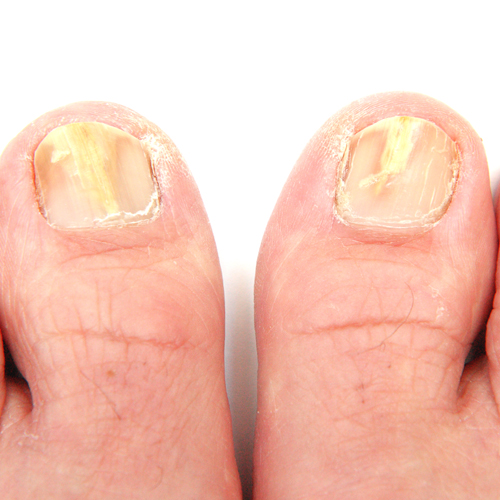 Do you possibly
have a fungal nail were you finally want to get rid of?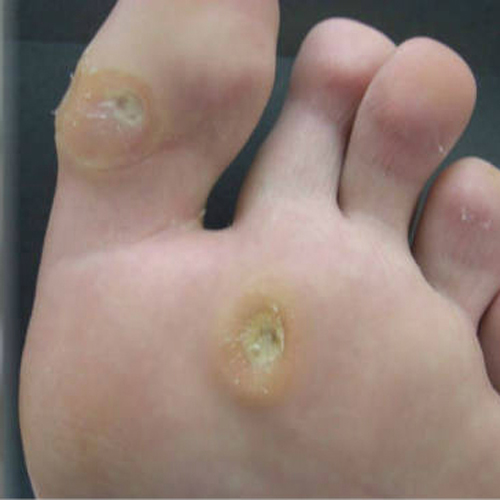 Or do you have
callus, verruca or a corn and your foot hurts?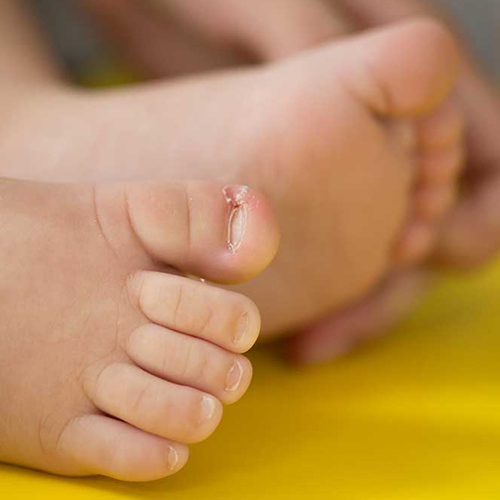 Or do you have
a broken or ingrowing toenail that bothers you?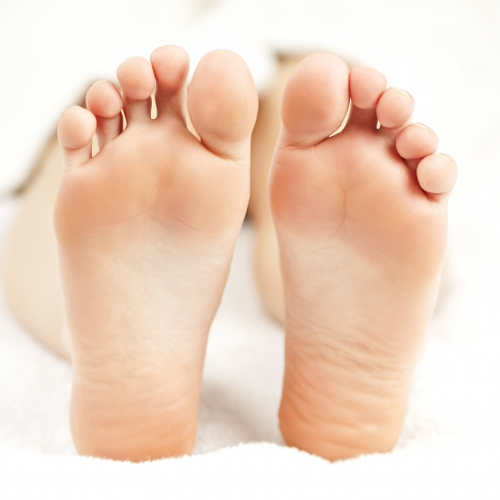 Or do you think
you need a proper chiropody treatment but you can't or don't want to do it yourself anymore?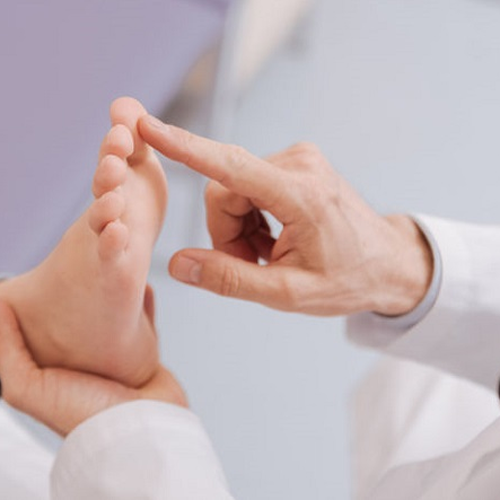 Do you agree
that regular check-ups are just as important as going to the dentist?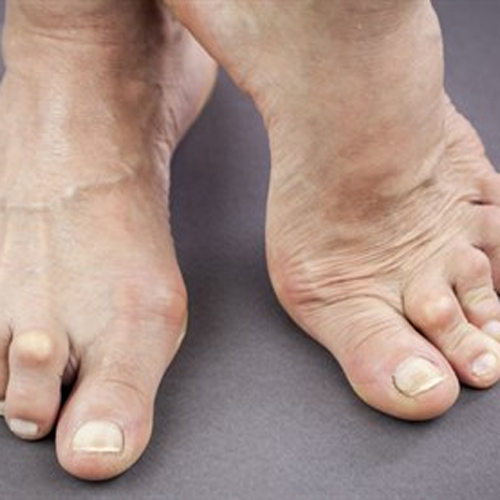 And is it
important to you, as diabetes or rheumatism patient, that you are getting a professional chiropody treatment?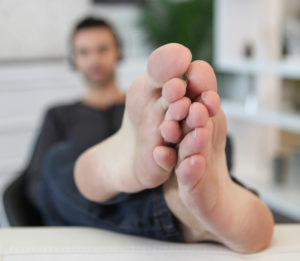 Our feet … for most people, who do not have a problem with their feet, this is the part of the body which receives tleast attention and money. While we dance, run and walk with our feet and cover on average as much as three times around the earth.
Did you know:
9 out of 10 people have had foot complaints at least once before their 30th birthday?
1 in 3 people aged 65+ has foot complaints?
87% of all people get foot complaints?
91% of school children have problems with their shoes or feet?
Many of these complaints can be prevented or alleviated by a regular visit to a professional chiropodist or pedicure.
A pedicure treatment is much more than "a luxury" or "only for women". Pedicure comes from the Latin words "pes" (foot) and "cura" (care) and a pedicure can teach you how to properly care for your feet and how to prevent problems.
In addition, a chiropodist is able to identify at an early stage any abnormalities that might cause later problems. Similar to the six months check at your dentist or dental hygienist.
I advise all my clients to have a foot check performed at least once a year… because why should your feet receive less attention than your teeth?
Click here to see which problems I can solve for you.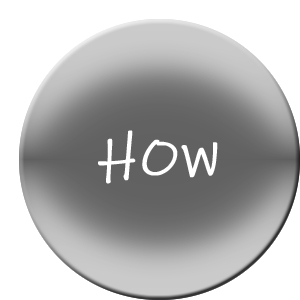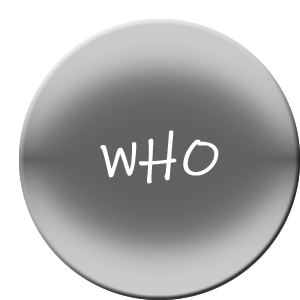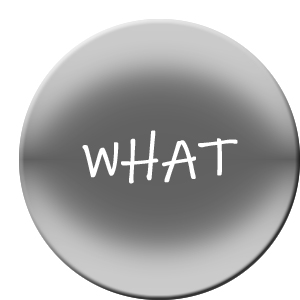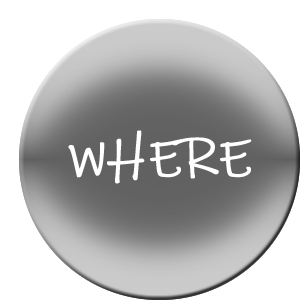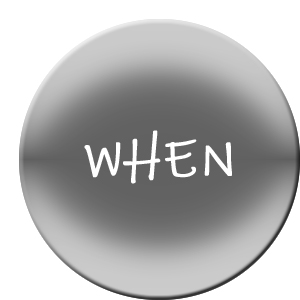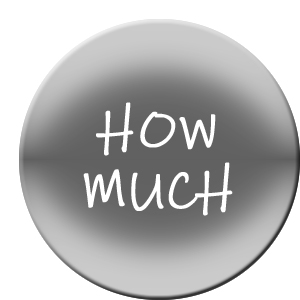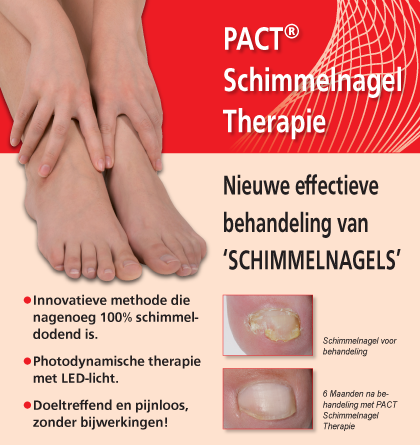 NOW IN HILVERSUM!
Do you have one or more fungal nails and tried everything to get rid of them? Then now there is a solution in Hilversum as well! The PACT® Fungal nail therapy is almost 100% successful. You see a difference right after the first treatment and if your nails grow a little fast, you can get rid of your fungal nails within a short period of time.
I regularly have offers where you'll be able to get nice discounts on treatments. And if I find new information on products and treatments to help you with small or large foot problems I will share that with you in my blogs and newsletter too.
Do you want to stay informed? Register now!
CALL ME AND BOOK AN APPOINTMENT:
+31 (0) 636 008 009