WHY NOT? A CHIROPODY TREATMENT UNDER THE CHRISTMAS TREE!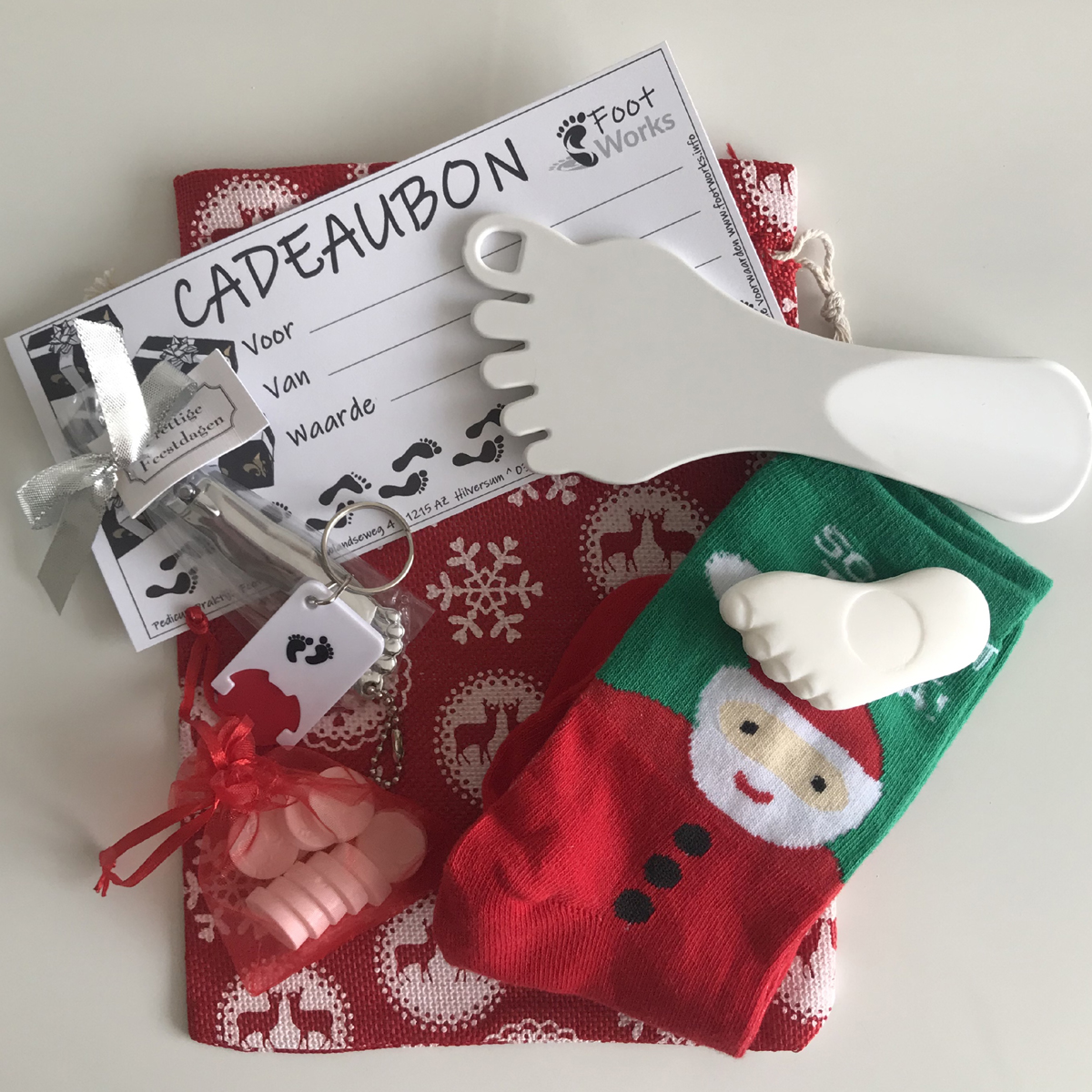 After a year full of Lockdown rules and other misery, it is finally going to be the nicest and cosiest time of the year…Christmas. We assume of course that we can celebrate Christmas in the traditional, familiar way. With family, friends, a tree and, of course, gifts.
But the search for a suitable Christmas present is often not so easy. And with the still lurking Corona rules, you don't want to wander around the city for hours looking for an original present.
So buy a Christmas present at FootWorks. Your lover, father, mother or BFF can make an appointment for a nice treatment at the time that suits him/her best. And you can relax on the couch with a mulled wine and enjoy the happy face from the recipient.
Have fun and Merry Christmas! Ho Ho Ho Ho…
Prices from € 42,50